Senate to Vote on Unemployment Benefit and Tax Extensions Today
The Senate will put forward a key vote on unemployment insurance and tax extensions today, which could effect millions of people who have seen their unemployment checks dry up in the past month.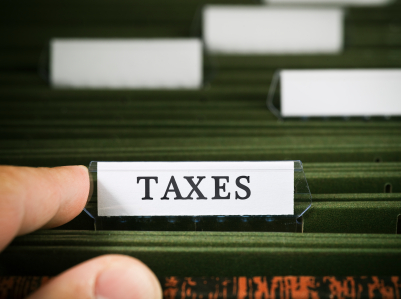 Rehashing the Stimulus
Passing this legislation is bound to be difficult for Democrats, as many aspects of the bill are re-visitations of the now unpopular economic stimulus bill passed last year. The new measure addresses some 60 tax breaks for individuals and businesses that expired at the end of last year.
A temporary bill was passed to extend benefits for 30 days, despite an attempt at a filibuster by Republican Senator Jim Bunning.
The new bill is estimated to cost around $148 billion, of which $66 billion will be allocated to provide weekly unemployment insurance to people whose 26-week core benefits packages have run out.
Achieving Bipartisanship
In order to pass the new bill, Democrats must convince at least one Republican to go along with the bill, so that they achieve the 60 votes needed to make it a simple up or down vote. If they do not reach this level of agreement, there will be more discussion, which could result in a longer time without unemployment insurance for consumers.
If passed, the bill will extend the 60 most popular tax breaks through 2010, which will cost around $26 billion.
Ask a Question