Retirement Savings Down in 2010, Despite Stable Consumer Confidence Levels
A survey on retirement savings shows that while consumers have more confidence that they will be able to retire, the actual preparations made and savings being put away for retirement have dwindled in the past year.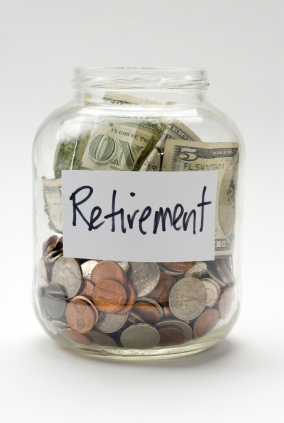 Many Without Any Retirement Savings
According to the 2010 Retirement Confidence Survey by the Employee Benefit Research Institute, 29% of workers report that they are very confident that they will have enough money to pay for basic expenses during retirement. This is up from 25% the previous year.
However, despite the slight rise in confidence, there are more people now than ever that have virtually no savings put away for retirement. 27% of workers surveyed say they have less than $1,000 in savings, and over half claim that the total value of their portfolio is less than $25,000.
Retirement Age to Rise
The retirement age is estimated to rise above the standard 65 years as a result of the difficulty workers are having in saving money for retirement. The percentage of workers who expect to retire after 65 has risen steadily since 1991, when only 11% retired after this age, and now hovers around 33% of workers.
The survey also says that many consumers simply don't realize how much they need to save for retirement, or are unable to start saving right now due to unemployment by one or both spouses or unexpected expenses. A very general number that many people aim for retirement savings is about a million dollars, but this varies greatly according to factors such as the amount of money you are currently making, and how much you think you will need every year of your retired life. The best advice for saving for your retirement is to start as soon as possible, and to be consistent in your contributions.
Ask a Question