Debate Continues As Unemployment Benefit And Tax Extension Bill is Passed By Senate
A $140 billion bill put before the Senate to extend expiring benefits and tax provisions was passed today by a margin of 62 to 36. The bill is aimed at providing continued aid to the millions of jobless whose benefits have expired in the last few months.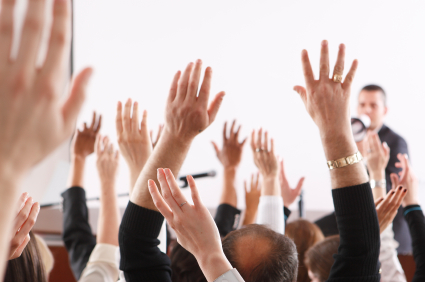 Benefit Extension or Deficit Extension?
In order for the bill to avoid a filibuster, there needed to be a minimum of 60 votes in favor of extending benefits. While the bill was primarily supported by Democrats, six Republicans ended up voting for the bill, with those who were opposed stating that it would only result in adding $140 billion to the federal deficit, which is already expected to hit record highs this year.
About $80 billion of the bill is dedicated to unemployment aid, including the COBRA health care benefits which are to now be extended to the jobless through December of this year. The rest of the bill is set aside for other measures that the Senate hopes will help to reduce the unemployment rate and fund popular tax breaks.
What Happens Next
While these extensions are helpful for the millions of people who are struggling in the current job market, it is still only a temporary fix. Unemployment benefits can keep someone afloat while the economy recovers, but it does not solve the more systemic problem of unemployment in the country. In fact, there are some studies which suggest that higher unemployment benefits lead to a decrease in attempts at job searching by the unemployed.
While the current jobs bill will come as a great relief to the unemployed, once the job markets turn around the Senate will have to look into more permanent solutions, like job training programs, and cut back on expensive unemployment aid programs that raise the federal deficit. The bill now moves to the House, where already there has been discussion of modifications to the current content of the legislation.
Ask a Question