Unemployment Benefit Claims and the Census
The labor market's recovery remains slow as hiring continues to drag down the process. Additionally, the number of Americans who filed continuing claims for unemployment benefits spiked last week, increasing by 37,000 people.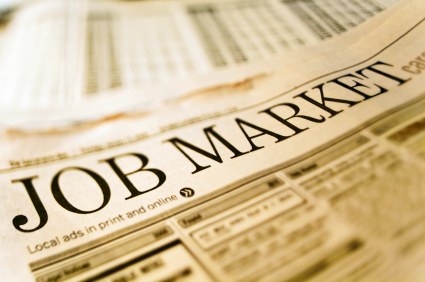 Continuing Claims
A continuing claim is one filed each week after the initial benefit week, until the end of a standard benefits period (usually 26 weeks). Economists were expecting claims to remain unchanged at 4.5 million people, but the revised numbers show that 4,558,000 filed claims. Robert Dye, a senior economist at PNC Financial said that, "long-term unemployment remains a significant problem…as it has for some time now."
Hiring Problems
Dye also says that the reluctance for small business to hire adds pressure to the recovery process. Health care reform and unresolved tax policies contribute to the hesitancy of businesses to lift the freeze on additional employees, despite the fact that the Jobs Bill was approved by the Senate last week, providing some tax cuts for small business who hire new employees. A Wells Fargo senior economist added that severe winter weather was also a factor, hindering employers from hiring at the end of February.
Temporary Improvement for the Census

The Census Bureau will soon begin hiring workers to conduct the federal poll, and jobless claims should improve based on the number of government jobs available in the coming months. However, those jobs are only temporary. Beyond the Census hiring, it is unlikely that there will be any job growth in March. For information of how to apply for a Census job, click here.
Ask a Question