Bank of America Making Progress with Home Affordable Modifications
Bank of America® (BAC) has made the Home Affordable Modification Program (HAMP) the focus of its campaign on to alleviate some of the difficulty for those struggling to make their mortgage payments.
Permanent Modifications Completed
While Bank of America® currently has over 500,000 mortgage modifications, it has been slower in making these modifications permanent. However, it has been able to complete 21,000 of the modifications, and have said that they hope to continue to get the final signatures for the many more mortgages under trial payment periods by this spring.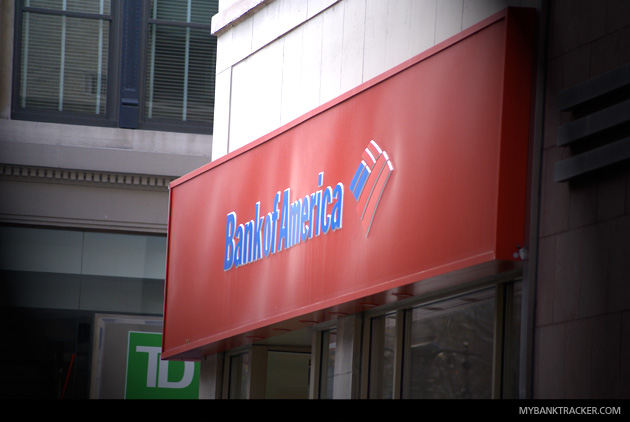 The current number of permanent modifications is double that of a month ago, and there are an estimated 22,303 modifications that are pending, simply waiting for the borrower to sign the final papers.
HAMP Modifications
In order to qualify for the HAMP program, a home has to be a primary residence and cannot be vacant. Any foreclosure action currently being taken will be suspended for the duration of the HAMP trial period. After the trial period (determined by the borrower and lender) the loan will be modified if the borrower successfully completes the trial period, meaning that they are current by the end of the trial.
Bank of America® Goes Big
Bank of America® is the largest mortgage servicer, with the most HAMP modifications and over 760,000 customers who are eligible to apply to modify their mortgage since the beginning of 2008. The bank will continue to be active in home mortgage programs, including the second lien modification program (2MP) and the Home Affordable Foreclosure Alternatives (HAFA), which assists borrowers in the short sale process if they are unable to find an alternative to foreclosure.
Ask a Question