For Unemployed Young Adults Looking for Work, The Southwest Offers Best Job Market
If you are just graduating college, you probably already know that you are facing one of the most difficult job markets that the US has experienced. However, there are jobs out there, if you are willing and able to travel to where the jobs markets are starting to recover.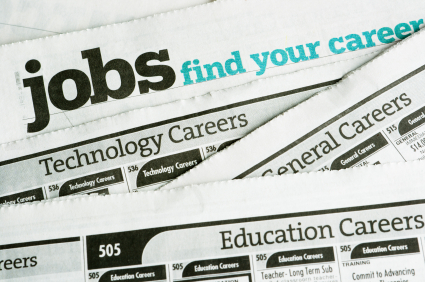 Moving to the City
While the high cost of living in metropolitan centers dissuades some new job seekers from making the move to the city, there are often many more jobs available in these areas. While the competition is high, some cities are demonstrating an increased rate of growth and adding jobs fast enough to outpace the high levels of unemployment experienced in the US today.
Austin, Texas
According to a report by Portfolio.com, Austin, TX has become the most attractive locations for young professionals out of the 67 metro areas that were studied. Austin has added 99, 200 jobs in the last five years, and has a growth rate of 2.8%, the highest in the US.
Austin is one of five Southwestern states that ranked in the top ten, making the Southwest the top region in the US for young job seekers. Others in the top ten were Houston, Oklahoma City, Dallas-Ft. Worth, and Tulsa.
Detroit came in on the bottom of the list, having seen a loss of 343,700 jobs in the past five years.
Ask a Question