Wells Fargo, Bank of America Residential Mortgages See Huge Growth in 2009
The number of residential mortgages that were created last year rose by almost a third, with Wells Fargo leading as the biggest lender, followed by Bank of America®.
A Fight for First Place
Although Wells Fargo has the most residential mortgage loans in 2009, it was followed closely by Bank of America®, which saw huge growth in its residential lending last year. While Wells Fargo saw an 83% increase, Bank of America® saw production almost double, according to MortgageDaily.com's 2009 Mortgage Lender Ranking.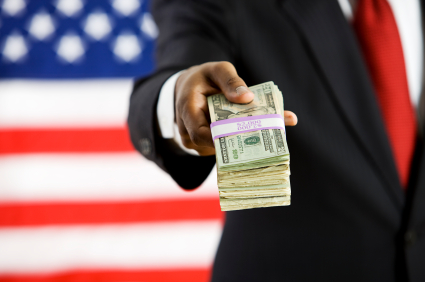 JPMorgan Chase, which has been ranked as one of the largest lenders since 2003, declined 17%, while Citigroup saw a 22% drop off in business. GMAC saw some recovery, gaining 17% in the past year.
Some Up-and-Comers
Some other smaller institutions saw huge growth in mortgage lending, and although they are not yet competing with some of the biggest banks, they could soon be if they continue to grow at these same rate. Fremont Bank was one of these, with a growth origination skyrocketing 264%, followed by Lenders One Mortgage Cooperative, which saw around 110% growth.
For more information on the biggest residential lenders of 2009, see the Mortgage Lender Ranking here.
Ask a Question