GMAC to Tap Citibank, Goldman Sachs for Advice on TARP Repayment
GMAC is hoping to get by with a little help from its friends, as it has hired both Citigroup and Goldman Sachs Bank USA to examine TARP repayment strategies this week.
"Strategic Alternatives"
The company, which is struggling with negative profits in its auto and home mortgage lending units, has said that it is looking into "strategic alternatives" according to a Bloomberg News source, which could mean a sale or shutdown of the money-losing arms of the lender. Last year, GMAC received $17.3 billion in taxpayer Troubled Asset Relief Program (TARP) funds, and remains committed to repaying this figure in full.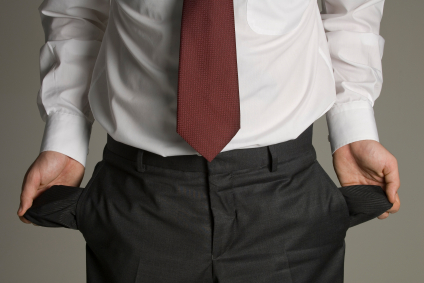 Citibank and Goldman Sachs Bank USA
The role of Citibank and Goldman Sachs Bank USA are primarily to help GMAC review options for its mortgage unit. The lender, which is 56.3% government owned, will cost the American taxpayer as much as $6.3 billion if GMAC is unable to repay TARP.
According to CEO Michael Carpenter, in a statement to the Congressional Oversight Committee in February, the bank will most likely raise the money through an initial public offering (IPO) in the next couple of years. Some investors have already expressed interest in GMAC's ResCap mortgage servicing platform, which was ranked fifth in the nation in 2009.
Ask a Question