Mortgage Delinquencies at Historic Highs Despite a Lower Rate of Delinquency
According to the February 2010 Mortgage Monitor report from Lender Processing Services, Inc. (LPS), a provider of mortgage performance data and analytics, the delinquency rates in the U.S. have reached all-time highs.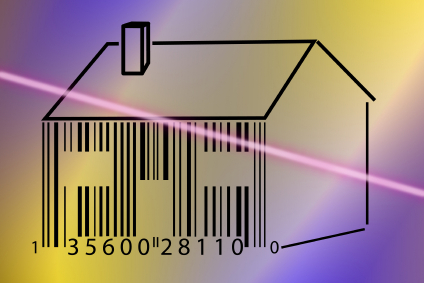 A sign of relief comes from the data that indicates a decreasing rate of delinquencies.
The report shows that approximately 7.5 million mortgage loans are delinquent or in the process of foreclosure while one million additional properties are in REO or post-sale foreclosure. As of January 31, 2010, about 2.5 million loans that were current on Jan. 1, 2009 have become delinquent for 60 or more days – even though approximately 2 million loan modifications were approved since then.
Amount of New Delinquencies on the Rise
Forty percent of all newly delinquent loans for January 2010 came from nearly 346,000 mortgage loans entered delinquency for the first time. Older loans account for a higher percentage of new delinquencies while more loans are in repeat delinquencies. The February 2010 Mortgage Monitor report shows that the current average loan age of newly delinquent loans is 46 months – as opposed to the average loan age of 27 months for newly delinquent loans in January 2007.
Key Results of LPS Mortgage Report
The total U.S. loan delinquency rate is 10.2 percent. The states with the most non-current loans include Florida, Nevada, Mississippi, Arizona, Georgia, California, Indiana, Illinois, Michigan and Ohio. The states with the few non-current loans include North Dakota, South Dakota, Alaska, Wyoming, Montana, Nebraska, Vermont, Colorado, Oregon and Washington.
Lender Processing Services, Inc. is the nation's leading provider of mortgage data and performance data. For more information about LPS, visit www.lpsvcs.com.
Ask a Question