PayPal iPhone App Lets You Transfer Funds with a Bump
Most iPhone users already know about the "bump" feature of the mobile device, which lets you transfer information simply by tapping two phones together. The new application from PayPal has taken this a step further, allowing people to transfer funds to another person with a simple "bump."
Bump to Pay
PayPal is one of the most popular payment services, and last year their mobile app transferred over 140 million transactions. With the new app, the company hopes to make it easier to conduct everyday transactions for everything from rent to asking a friend or the few dollars they owe you. You can use PayPal to transfer up to $2,500 fee free, as long as you link your PayPal account to your bank account.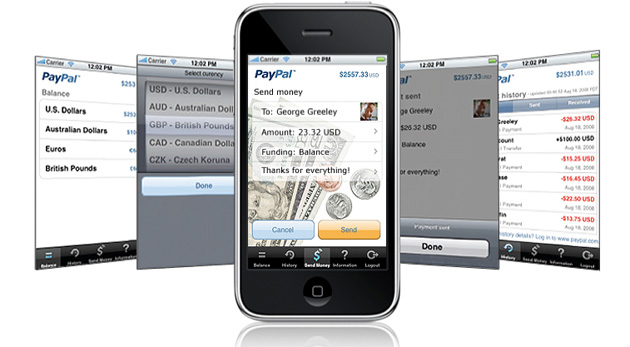 One of the most useful features of the new app is "Pass the Check," which will take a bill, split it between a group of friends, and let you collect each persons share with a simple bump of their phones.
Security and Retail
For those of you who are thinking that anyone who comes up to you and bumps into your phone when its in your pocket can access your money, don't worry. In order to transfer money, both phones have to be authorized and set up before they are ready to bump, so your money isn't going to jump from your phone unless you want it to.
While this is bound to help you pay back that person who you've owed $10 forever, the final frontier that has eluded PayPal is mobile retail sales. Starbucks has experimented with applications that let you use your iPhone to make purchases, and companies like Square and VeriFone have developed hardware that helps bring point-of-sale transactions to the iPhone. However, for PayPal, being able to make bank account linked purchases with your phone is the next big step.
Ask a Question