Senate Passes Jobs Bill, Hopes to Boost Employment Rate
In a 68 to 29 vote, the Senate has again passed the $18 billion jobs bill, after being slightly modified by the House earlier this month. The bill, which now is only awaiting the President's signature before it is signed into law, will include tax incentives for businesses to hire new employees, which Democrats hope will encourage the creation of hundreds of thousands of new jobs.
Tax Breaks and Infrastructure
The major legislation being passed with this bill is the program which provides companies a break on their Social Security taxes for 2010 for any new worker they hire who has been unemployed for at least 60 days. If the worker stays on for more than a year, the employer could also qualify for a $1,000 tax credit. Another tax break allows companies to write off equipment purchases.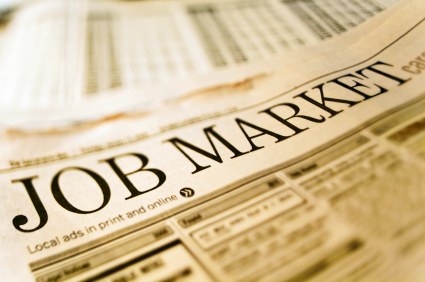 Also attached to the bill is a provision to transfer $20 billion into the highway trust fund, and takes other measures to promote public works projects, which will aim to build US infrastructure as well as create jobs. The bill includes an extension of the Build America Bonds program, which aids state and local governments in securing infrastructure financing.
Political Implications
This is an important bill for Democrats, who need to demonstrate to voters that they are making some progress on the important issue of unemployment, before the mid term elections this year. While 11 Republicans ultimately voted for the bill, the majority of the party were skeptical about the success the bill will have in creating jobs, and about the price tag of the bill.
"This isn't so much a jobs bill as it is a debt bill," Sen. Judd Gregg (R-N.H.) was quoted as saying after the bill was passed.
Ask a Question