Fed Plans to Start Backing Out of Mortgage Backed Securities
In a move that expresses increased confidence in the economies stability, the Federal Reserve has announced that it has stopped buying mortgage backed securities.
Keep Mortgage Rates Low
The Fed's purchase of mortgage backed securities, which are estimated to reach $1.25 trillion by the end of March, have been a major factor in keeping mortgage rates low during the recession. The Fed hopes that by backing out of the mortgage backed security purchases, more private money will enter into the housing market. However, if the market does not sufficiently recover, it is likely that the Fed will have to continue with their purchases of the securities.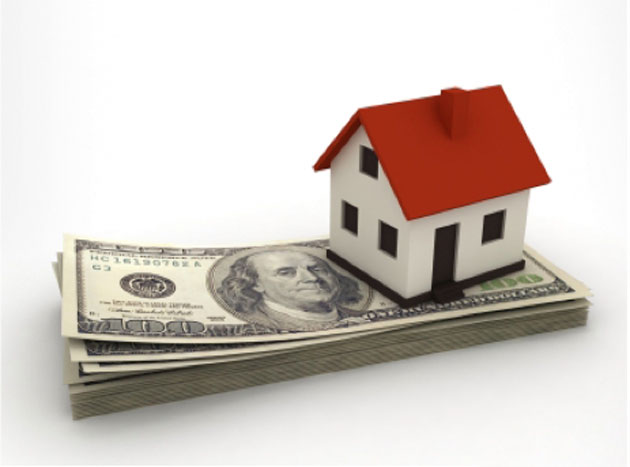 While the Fed expects mortgage rates to rise slightly in reaction to this change, they are hoping that the housing market has recovered enough that it no longer need the Fed's support. For now, the Fed's exit from mortgage backed securities is a good test to see how stable the market has become, and how far away the inevitable, and necessary, permanent exit of the Fed from buying these securities.
Interest Rates Remain Low
The announcement comes along with an announcement made that the Fed will continue to keep the benchmark interest rate relatively unchanged at its current, near-zero level, due to economic weakness. While the labor market is "stabilizing," according to the Fed's Federal Open Market Committee (FOMC), employers are still hesitant to hire, and housing starts remain depressed.
Because interest rates can't get much lower, the Fed used asset purchases to stimulate economic growth. Now that it has removed these, if there is no adverse economic effects, it could start to increase interest rates in the second half of the year.
Ask a Question