Health Care Bill Could Actually Reduce Deficit, Says CBO
The Congressional Budget Office has announced that its non-partisan analysts have determined that the changes sought by Democrats to the health care bill could reduce the federal deficit by as much as $130 billion in the first decade.
Health Bill Shows Increasing Returns
According to an unnamed source, unreleased Congressional Budget Office (CBO) numbers leaked today show that the bill, which in its current form will cost an estimated $940 billion over the next ten years, will ultimately cut the deficit by $130 billion during that time and an additional $1.2 trillion in the following decade.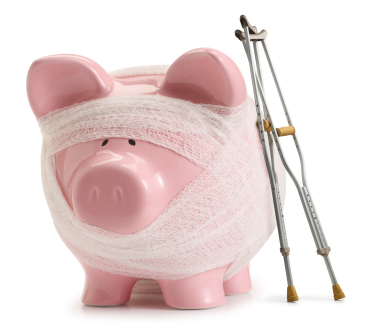 The bill aims to extend health care coverage for 32 million Americans, and hopes to offer coverage to 95% of Americans, according to the source.
More Expensive Than Expected
While the numbers leaked by the CBO show a deficit decrease, Republicans opposed to the bill are certain to point out that the $940 billion price tag is significantly more expensive than the original bill.
While the news does not guarantee that the bill will make it through the house, it will definitely help to sway those lawmakers who are still on the fence about the bill. While more information will be available once the CBO releases its official numbers, for Democrats hoping to turn Americans in favor of the bill, these leaked numbers are a welcome early sign.
Ask a Question