Unemployment Benefit Checks in New Jersey Delayed by Computer Error
A programming error at the New Jersey state treasury department has caused thousands of unemployment checks in the state to be delayed Monday.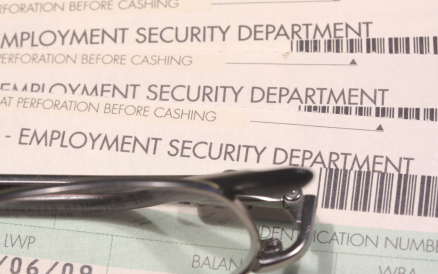 Thousands Must Wait for Checks
The error, which according to the associated press will affect up to 27,000 people, has already been corrected, but the checks were still delayed over the weekend. The error effected those who were having the checks directly deposited into their bank accounts, which usually clears on Friday.
While a delay of a few days may not seem like such a huge problem, for those who are living paycheck to paycheck plan their weekly budgets with their unemployment check in mind, and unexpectedly not receiving a paycheck before the weekend with no explanation can pose real problems in paying for day to day necessities before they are able to access their funds again on Monday.
New Jersey Unemployment
There are currently a total of 490,000 people collecting unemployment in New Jersey. According to the Bureau of Labor Statistics, the unemployment rate is currently 10.3% as of March 10, which puts it at right around the national average. Officials have said that this is the first time that such an error has occurred, and while it was fixed quickly, it will be interesting to see if these problems continue to pop up as the volume of people placed on unemployment increases.
Ask a Question