Commercial Real Estate Market to Bottom Out in 2010
The real estate market as a whole has started to show signs of stabilization, accompanied by a recovering job market and loosened grip on consumer spending. According to Deloitte's "Perspectives on Real Estate: Uncovering Opportunity in a Distressed Market" report, investors in standby mode are awaiting the opportunity to jump in on what used to be a highly profitable asset class – with action contingent on improving unemployment and GDP numbers.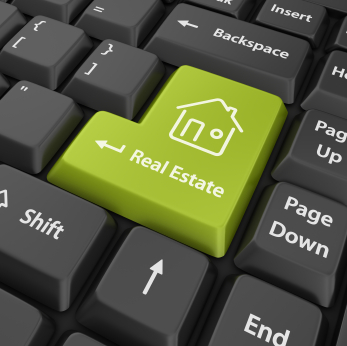 Potential Barriers to Recovery
The Deloitte report identifies these potential barriers to the recovery of real estate:
1. Declining real estate values. The high rate of unemployment and drop in consumer spending in 2009 is at fault for the unfortunate impact on real estate. An increased supply of rental space led to lower rental prices, which decreases the value of the property. Real estate will see life again when there are better employment figures and increased consumer spending, which would subsequently drive demand for rental properties.
2. Debt maturity and credit access. The real estate market is predicted to undergo a slow but sure recovery over the next 9 to 18 months but the long duration may create a struggle for owners and mortgage holders who could face foreclosure. Opportunistic investors are seeking strategic positions with lenders to grab a piece of these distressed assets at a good price.
3. Stalled construction. With companies holding onto an excess of rental capacity, the necessity for new construction is nonexistent. It is illogical to build something new if there is nothing to justify doing so.
Real Estate Expectations
Most real estate asset classes are expected to bottom out and recover throughout 2010. Rentals will see life again as we see job growth and increases in consumer spending and GDP. Hospitality and multi-family residential families are predicted to recover first, in the short term. Commercial properties will see a slower, longer-term recovery phase. With regards to office space, higher employment figures are the sole determinant for rebuilding a competitive market for such rental properties.
Investors have expressed their anxiety over an abundance of capital but have been reluctant to invest until the market bottom was on the horizon – once again, signaled by job growth and consumer spending. Those with available capital come not only from the domestic arena but also from foreign regions (primarily China, Korea, Germany and the Middle East).
Ask a Question