New Federal Reserve Subcommittee Addresses Fair Credit Scoring Practices
In a speech on appropriate credit scoring to the Federal Reserve Subcommittee on Financial Institutions and Consumer Credit, Director of Consumer and Community Affairs Sandra F. Braunstein outlined the Fed's role in regulating non-discrimination in credit scoring systems.
Three Roles of the Fed
According to Ms. Braunstein, the Fed has three major roles in regulating credit scoring. First, the Fed acts as a rule writer, implementing such regulations as the Equal Credit Opportunity Act, which prohibits discrimination against credit applicants on the basis of race, national origin, sex or age.
In addition, the Fed shares responsibility with other regulatory agencies such as the Federal Trade Commission (FTC) to help enforce rules under the Fair and Accurate Credit Transactions Act of 2003 (FACT Act). They also supervise lending institutions to ensure that banks are conducting credit scoring in a safe and sound manner.
Finally, the bank works in a research capacity, studying trends in credit markets, as well as the ethical use of credit scoring models.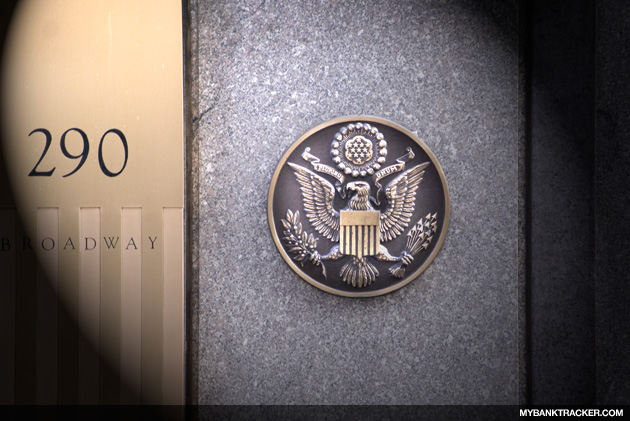 Report Findings
In order to investigate the use of credit scoring systems, the Federal Reserve Board developed a report that for the first time combined demographic information with a large sample of credit reports.
The report found that while overall access to credit reports have increased, there are significant demographic differences of credit scores across populations. For example, blacks, Hispanics, single people and those under 30 all have lower credit scores. They also found that on average, blacks and Hispanics had higher interest rates that non-Hispanic whites, while Asians incur rates slightly lower than non-Hispanic whites.
While the results seemed to fall along racial lines, a race-blind study done as a comparison did not significantly change the results, showing that credit scores are not significantly affected by demographics.
Age and Immigration
Two demographics that did show an effect on credit score were age and the length of time in the country, most likely due to fact that the length of credit history that these two groups had affected their scores. New immigrants have similar scores to younger people regardless of age, due to the fact that often credit information in unavailable.
For more information, you can read the full testimony on the Fed website here.
Ask a Question