2010 ING Investor Survey Shows Younger Investors Rely More On Financial Websites & Blogs
A study conducted by ING Direct's brokerage division "ShareBuilder" found that younger investors, age 21 to 39 years old, are more bullish and aggressive than older investors, age 40 to 65 years old and have higher expectations of returns. Interestingly, fewer investors are relying on financial professionals for advice about their investments, preferring instead to take more personal responsibility.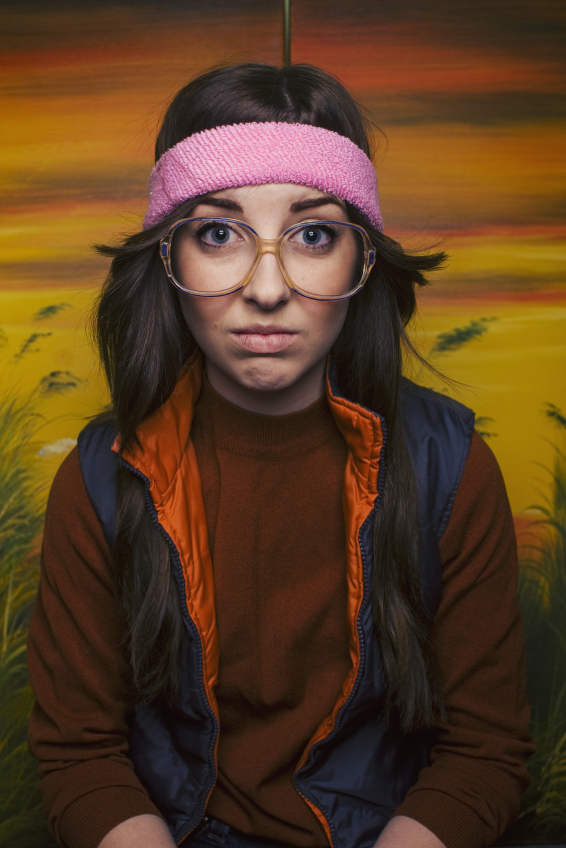 Where are young investors getting their financial advice/guidance?
Younger investors rely more on financial websites and blogs (49 percent) and financial print publications (39 percent) than financial planners (35 percent) or brokers (18 percent) for investing advice.
Nearly one-third (31 percent) of young investors expect between 10 and 30 percent in annual returns.
Almost half (48 percent) of younger investors think they need more than $500 to start investing, compared to 56 percent of older investors.
Almost one-third (30 percent) of the younger group say their parents had the biggest influence in getting them started investing.
Ask a Question