New FHA Loans Aimed at Unemployed Homeowners
Today, the Obama administration announced a plan to assist borrowers in trouble on their home loans. The primary objective of the plan is to allow people who owe more on their mortgages than the value of their properties to get new loans backed by the Federal Housing Administration (FHA), the government agency that insures home loans against default. The $14 billion funding for the program would come from the Obama administration's existing $75 billion foreclosure-prevention program.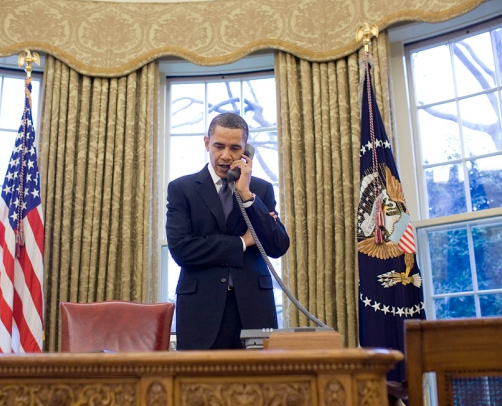 Covering All the Bases
Under the program, existing mortgage companies will be able to receive incentives to lower their principle balances and it will also include assistance to help unemployed homeowners keep paying their mortgages. Despite the reach of the program, the administration has stated clearly that this will not be able to help everyone, particularly people who simply bought homes and took on mortgages far beyond than their means. Mark Zandi, chief economist at Moody's Analytics, estimated the plan could help between 1 million and 1.5 million homeowners avoid foreclosure. That figure stands against the 4.5 million that are already in foreclosure proceedings or 90 days delinquent on their mortgages, he said. There are another 10 million homeowners who owe more than their homes are worth, Zandi estimates.
Battling the Downward Spiral
Critics have complained that the Obama administration has done little until now to encourage banks to cut borrowers' principal balances on their primary loans. Home foreclosures have rapidly increased despite government prevention efforts through an unsuccessful program, with only 170,000 homeowners completing the process out of 1.1 million who began it over the past year. Nearly one in every three homeowners with a mortgage are "under water", meaning they owe more than their property is worth, according to sources. Today's plan is the latest effort by the Obama administration to address the growing foreclosure crisis.
Ask a Question