Unemployed Homeowners Could Get Reduced Mortgage Payments for Up to 6 Months
In an attempt to boost the struggling Home Affordable Modification Program, the Obama Administration has offered mortgage assistance to homeowners who are unemployed.
Changes to HAMP
In addition to the three to six month reduced mortgage payments offered to unemployed homeowners, the administration also put into place new incentives for banks to lower the principles on mortgages with "negative equity," meaning that the house is worth less the the value of the remaining mortgage.
The Home Affordable Modification Program initially set a goal of providing modification to 3 to 4 million homeowners by 2012, in order to avoid a continued slew of foreclosures. While these modifications will not bring the program close to fulfilling those original goals they hope to make a significant dent, at least increasing the current number of 170,000 permanent modifications.
Reduced Mortgage Payments for the Unemployed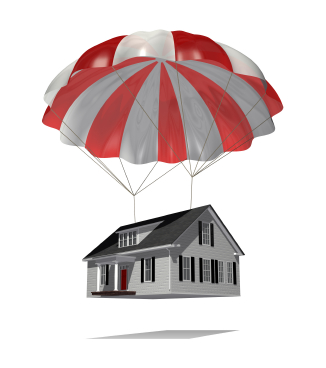 The new modification adjustments for the unemployed will apply to all of the major services participating in the program, such as Bank of America® and JPMorgan Chase, and will reduce the monthly mortgage payments of unemployed homeowners to 31% of their income. They will then be considered for a permanent modification, the they adhere to the guidelines and still have payments above 31% of their income.
Incentives for Banks
In order to incentivize banks to reduce the principle on "negative equity" mortgages, the Treasury Department will offer cash to all banks that lower the principle on these types of loans, especially second lien mortgages. The Federal Housing Administration will also guarantee mortgage loans, through a $14 billion HAMP fund for those banks that reduce loan principles.
Ask a Question