FTC Ensures Consumer Access to Free Credit Reports
Whether you are buying a home, renting an apartment, or getting a college loan, credit reports are required in many different facets in life. In addition to outlining your borrowing, charging, and repayment activities, your credit report is also the source of your credit rating. A good rating helps you reach financial goals and a poor rating limits your financial opportunities. To avoid any unwelcome surprises, it's important to see a copy of your credit report before you apply for credit such as car loans, mortgages, or credit cards, especially since errors in credit reports are fairly common.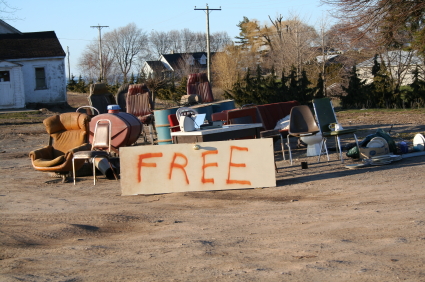 Cracking Down on "Free" Reports
Credit bureaus such as Experian, Equifax and Smart Credit are a dime a dozen online, advertising "free credit reports" available to you in just a few minutes. If you have ever tried to take advantage of these offers, you know that they are not always free. The Federal Trade Commission (FTC) is cracking down on online credit report providers advertising free credit reports that turn out to have charges associated with them. Effective April 1, 2010, the FTC's Free Credit Reports Rule will require all online advertisements for "free credit reports" comply with the disclosure rules outlined in Section 205 of the Credit Card Accountability Responsibility and Disclosure Act of 2009. The Act requires prominent disclosures to prevent consumers from confusing these offers with the federally mandated free annual file disclosures available, which allow everyone one free credit report per year. The Act also requires that advertisers hold off on their advertisements until after consumers receive their free annual file disclosures.
For information on your annual free credit report, visit the FTC site.
Ask a Question