Student Lending Law Could Save Taxpayers Billions
President Obama is scheduled to sign a new student lending law today that could save taxpayers billions by cutting out commercial banks, who collected billions in subsidies for acting as middle men in the federal loan process.
Direct Federal Loans and Aid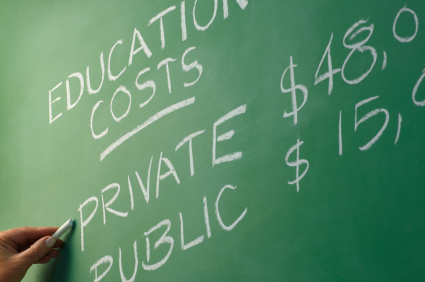 Rather than financing student loans through a third part private bank, the new student lending law means that federal student loans will now be provided directly from the government. The law caps annual repayments at 10% of income, as well as providing more money to community colleges and historically black colleges and universities.
Previously, the loans would be provided by private institutions, but would be guaranteed by the government as an incentive for lenders to provide a loan to a credit-less 18 year old. The law signed today will make federal loans a government program, which will reduce the subsidies paid to commercial lenders who took on federal student loans.
What Does it Mean For Students?
For students, the law really will not affect their college loan application process, other than the 10% repayment cap. However, the interest that they do pay will go to federal banks rather than private financial institutions. The money saved in subsidies, which is estimated to be about $68 billion over the next 11 years by the White House press release, https://www.whitehouse.gov/sites/default/files/10326-higher-ed.pdf, will be set aside to reduce the federal deficit and make college more affordable, through Pell Grants and community college initiatives.
Large private lenders like Sallie Mae have staunchly opposed the law, saying that it will not only cause thousands of layoffs in the lending industry, but that it will also reduce the options available to incoming college students.
Ask a Question