US Treasury Announces Sell Off of Citigroup Stake in 2010
The US Treasury Department announced yesterday that it will sell off its 27 percent stake in Citigroup in 2010, in what is expected to be the biggest profit for the bank bailout program. The Treasury will dispose of its 7.7 billion common shares over the course of the year via a "pre arranged trading plan," The market value of the shares was $33.2 billion as of last week's closing price, for a paper profit of $8.2 billion.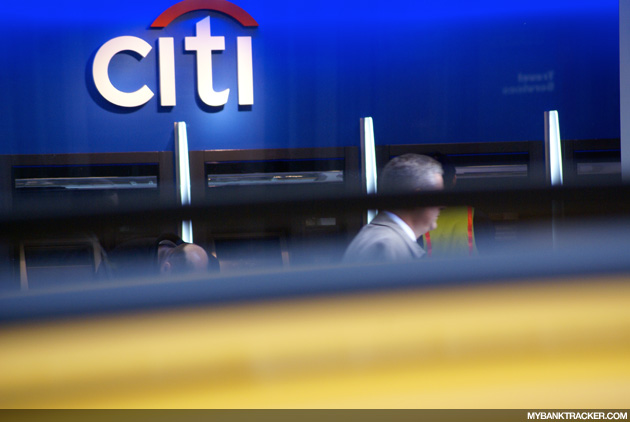 This sale marks Citigroup's near exit from the Troubled Asset Relief Program (TARP), the US government program to purchase assets and equity from financial institutions to strengthen its financial sector. It is the largest component of the government's measures in 2008 to address the subprime mortgage crisis. The U.S. Treasury injected $45 billion out of a total $700 billion in TARP bailout funds into the bank at the height of the financial crisis in the fall of 2008.
Morgan Stanley the Big Winner
Morgan Stanley is advising the Treasury on the sale, the department said. The disposition will be "subject to market conditions" and spread out "over the course of 2010," the department said. This represents a big step forward for Morgan Stanley, as the "go to " for the government, after earlier heavy speculation on the firm's own finances. Financial experts predict significant profits from sales of the shares for Morgan Stanley. Experts say the sale would also likely deliver a return to American taxpayers.
Ask a Question