Jobs Decrease Again in the Private Sector Says ADP Report
The private sector cut 23,000 jobs unexpectedly this month, which has dampened the hopes of many Americans for job growth. The entire key employment report will be released on Friday, amidst a closed market and slipping business conditions across the country.
Why It's Surprising
Although the numbers are down from a 24,000 job loss in February, economists– and the American people– were hoping that this might finally be the month for an upward swing. While it is the smallest decline since February of 2008, with the payrolls data expected to show increases and a median of estimates by top economists predicting a rise of 40,000 private-sector jobs, this latest number has been yet another wake-up call for the US job market.
New York City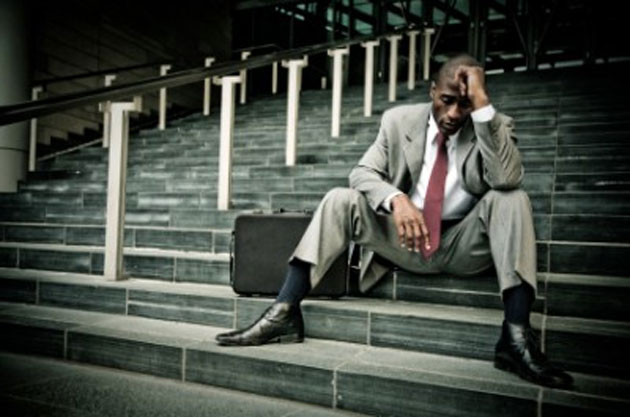 The employment landscape in New York City has returned to August-level indicators. Business conditions in the City fell in March to 60.6 on the Institute for Supply Management Index, which measures for different factors such as inventories and exports as well as employment in the business sector. It remains above 50.0, the level indicating expansion.
The (Revised) Outlook
In the broader economic context, the dollar fell against the euro and US government debt prices turned higher in March. US stock futures added to losses this month as well. The six-month outlook index, on the other hand, rose to 88.2 from 80.1 in February. While the job losses were a reality check akin to a splash of cold water, the good news is that the floodgates do, in fact, appear to have closed.
You can read the full ADP report here (PDF).
Ask a Question