Short-Term Unemployment Extensions Rejected Again by House
The one-month short term extension of unemployment benefits provided to the jobless was once again shot down last week by Republican Senator Tom Coburn. The Senator believes the increasing national debt is a prominent reason that an extension shouldn't be passed as he states, "What we are doing is stealing future opportunity from our children". This news comes as an upset to the unemployed who will see their benefits expire on April 5th, while Congress is enjoying a two-week vacation.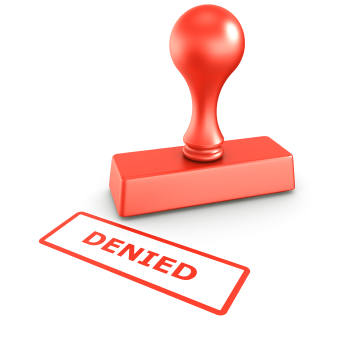 The Debate Over Funding Continues

Senator Tom Coburn and other Senate Republicans are making a stand to maintain fiscal responsibility despite the historical practice of providing emergency unemployment benefits at the expense of enlarging the current national debt of $12.7 trillion.
On the other hand, Democrats say the recent economic conditions means unemployment benefits are necessary to recovery. They believe that using tax revenue and budget cuts to finance the extension would lessen the stimulative influence on the economy.
Senators came to an agreement that was rejected by House Democrats. House Majority Leader Steny Hoyer said that it was rejected because there just wasn't enough money to finance the extension.
In the Meantime, The Jobless Struggle

With lawmakers off until April 12th, many of the jobless will be in a struggle to pay their mortgage, rent, utilities and food while waiting for the Senate to return. The unemployed can be somewhat relieved to know that the House and the Senate would be negotiating for a year-long extension.
Ask a Question