USAA Finishes Giving San Antonio Park a Facelift for Area Children
Current employees and retirees of United Services Automobile Association (USAA) have donated their time to a San Antonio park, and the results are stunning. The financial services firm is based in the Texas city and provides insurance, banking, and retirement investment benefits to US military members and their families. The volunteers worked over 700 hours to transform the park into a safe playground for the city's kids.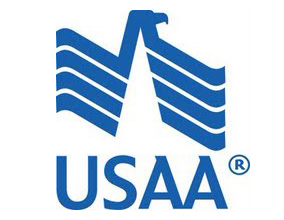 The Project
USAA combined forces with the San Antonio Parks and Recreation Department to overhaul Farias Park. With $70,000, the team of volunteers were able to install new equipment and to paint murals on the grounds. San Antonio mayor Julian Castro applauded the government and private sector collaboration. USAA has pledged to to provide annual assistance to the park for maintenance as well.
USAA Charitable Endeavors
Last year, according to its HR department, the USAA Foundation distributed $9.3 million to non-profit organizations nationwide. They have already begun similar projects at Coliseum Oaks Park, Miller's Pond Park, and Denver Heights Park. which are neighborhoods where their employees live in San Antonio. The bank, which primarily provides financial services to military families, is based in San Antonio.
Ask a Question