Will Obama's New Offshore Drilling Proposal Affect Gas Prices?
While President Obama's announcement that he intends to open up offshore drilling has sent an expected shiver of anger through the environmentalists, many Americans are simply wondering what the personal financial impact of such a controversial action really is. Unless the average American sees a significant price reduction at the gas pump, the decision to drill offshore is likely to be unpopular regardless of its environmental impact.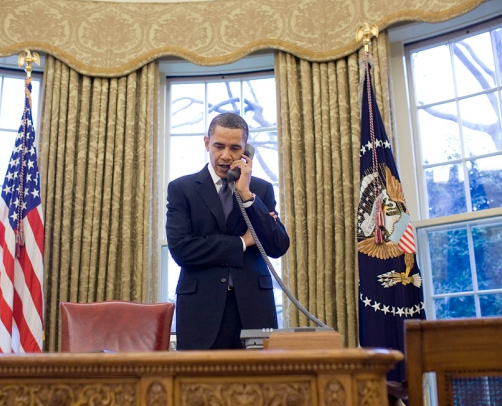 The Cost of Oil
According to an article by the New York Times, many of the governments of the coastal states that will be impacted by the drilling say that the amount of oil actually available will not be worth the environmental risks. The Eastern Gulf region, which is the area most heavily targeted for drilling in the plan, holds an estimated 3.5 billion barrels of oil and an additional 17 trillion cubic feet of natural gas.
However, even if these resources are tapped to their complete potential, it would likely take years before we see even a tiny reduction in gas prices. A study cited by Time Magazine back in 2004 when President Bush was considering drilling in Alaska said that the 75 billion barrels of oil that may be contained in those areas would only bring a gas price reduction of 3.5 cents, and not until 2027. This is because even these vast reserves would only make up a small percentage of the total oil consumed by the U.S., the remainder of which would continue to come from foreign sources.
Foreign vs. Domestic Reserves
Of course there are other political considerations for wanting energy independence, but how much is the average American willing to sacrifice, both in gas prices and in their local environment, is an important question to consider. A report by the Natural Resources Defense Council (NRDC) states that we cannot "drill our way out of this problem," saying that even if we were to drill in resource-rich Alaskan reserves, this would only increase our domestic contribution to total reserves by one third of 1%.
In his speech today at Andrews Air Force Base, the President stressed that this is part of a comprehensive plan that will complement new clean energy technologies. However, if offshore drilling will not significantly reduce our reliance on foreign oil and will not affect the price of gas in the near future, many may wonder if it really is a necessary part of the plan.
Ask a Question