Fidelity Research Study Shows 401(k) Matches Are Coming Back
When the recession hit the United States in 2008, a number of companies were quick to pause or eliminate their 401(k) match program. For better or worse, a recent Fidelity study shows that companies will finally reinstate this option and large companies are leading the way.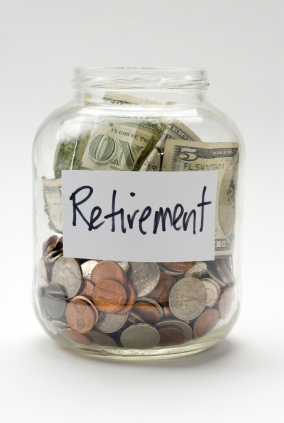 Larger Companies First To Reinstate 401(k)
After surveying 293 companies who have their retirement plan with Fidelity, 44 percent showed that over the next 12 months, employers have begun to or will begin offering their employees a match on their 401(k). Of the companies that plan to reinstate the program, the latest survey found that it was more common in larger companies. In fact, 70 percent of companies with 5,000 or more employees reported the intent to, while in companies with 500 or less employees, only 36 percent reported a reinstatement or planned reinstatement in the same 12 month time period.
"As the economy begins to improve, employers large and small are bringing back their 401(k) matching programs," said James M. MacDonald, president of Workplace Investing, Fidelity Investments.
Does Your Company Match Contributions?
If you are unsure if your company matches, make sure to check. Of those who do match, the most common match rate, employed by 35 percent of plans, is a 100 percent match for each employee dollar contribution up to 3 percent. The second most common match, with 14 percent of plans reporting this rate, is 50 percent of each employee dollar up to 6 percent.
Click here for the full press release.
Ask a Question