JPMorgan Chase CEO Regrets Using FDIC Guarantee Program
In his annual letter to shareholders, JPMorgan Chase & Co. CEO Jamie Dimon said that he regrets participating the FDIC guarantee program that allowed JPMorgan to issue $40 billion in total unsecured debt ($20.8 billion in 2008 and $19.7 billion in 2009).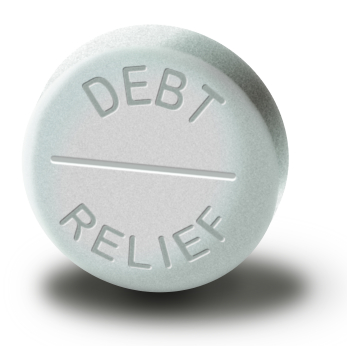 "We Didn't Need It"
Dimon said that the bank didn't need it and that "it just added to the argument that all banks had been bailed out and fueled the anger directed toward banks." With the issuance of debt supported by the FDIC in addition to receiving $25 billion in TARP funds, Dimon knows that the company has been put under a negative spotlight.
JPMorgan stopped participating in the FDIC's program and was among the first group of financial institutions to repay TARP funds last June. The company has vowed not to partake in any other federal programs so that they do not remain in the line of fire of unwanted criticism.
In Hindsight of the Financial Crisis
Dimon apologizes and accepts full responsibility for the two largest mistakes they've made – making too many leveraged loans and lowering their mortgage underwriting standards. While he doesn't forwardly claim that these mistakes contributed to the recent financial crisis, he believes JPMorgan certainly played a role in its stabilization and recovery through the acquisitions of Bear Stearns and Washington Mutual.
Despite the notion that JPMorgan didn't need as much government aid as it received, Dimon expressed appreciation and thanks for the government's "extraordinary actions."
"Without many of these actions, we believe the outcome could have been much worse." But, the JPMorgan CEO believes that "the premise that all banks would have failed had it not been for the government's actions is incorrect."
To view JPMorgan CEO Jamie Dimon's Letter to shareholders, visit the JPMorgan Chase investment site here.
Ask a Question