Taking a Part-Time Job Could Reduce Your Unemployment Benefits
If you are currently collecting unemployment benefits, taking the first job that comes your way may not necessarily be the best idea. Depending on the type of employment you are considering, you could actually end up losing your unemployment benefits and end up earning less with a job than without.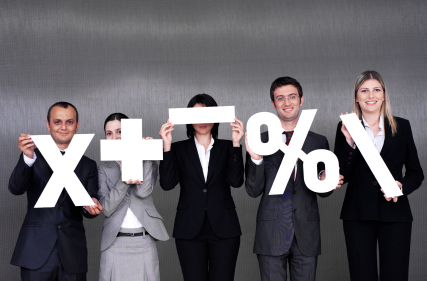 The Cost of Part-Time Employment
This problem primarily affects those who are receiving benefits from a high paying job who were offered a higher level of benefits. Once they accept a new job, even if it is just a stop-gap measure to hold them over until they get another full-time position, this is used as the new baseline for their benefits, and way less is offered by way of benefits, or none at all.
Of course, sometimes the money earned from a part-time job can make up for the loss of benefits, and the confidence that being employed again can give you is worth something as well. However, if the cost of finding a part time job is in fact higher than remaining unemployed, this presents a problem for states that are struggling with a failing economy, as people have no incentive to seek out short term employment.
Temporary Work on the Rise
This is a growing problem, especially as more people are moving into long term unemployment and facing the end of their unemployment benefit programs. This could be the reason why temporary employment has increased by 284,000 since September, according to the US Bureau of Labor Statistics, as people are forced to find something to get them by while they look for more permanent work.
Senator Jack Reed (D, R.I.) is attempting to amend current legislation with an attachment to the unemployment extension bill that will make sure that those with long-term unemployment benefits will not be penalized for seeking out short term employment.
Ask a Question