April is National Financial Literacy Month
National Financial Literacy Month is recognized in April to promote healthier financial habits – which is increasingly important in an economy recovering from a recession. For those who are having trouble with their finances (particular those who lost jobs and those who were devastated by the stock market), learning or revisiting the basics of budgeting, how to manage credit, and building savings is key to returning to financial stability.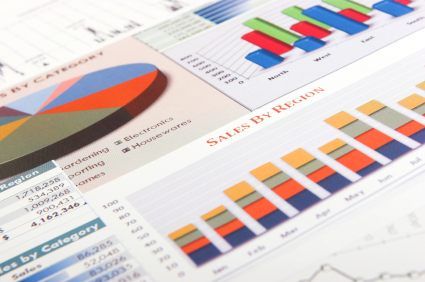 A 30-Step Program
Money Management International, a nonprofit credit and debt counseling firm, created a 30-step path to support National Financial Literacy Month. Their experts have launched FinancialLiteracyMonth.com that celebrates National Financial Literacy Month with this program where one step for each day of the month is another step towards improving financial wellness. While the 30-step program was intended to highlight a month dedicated to financial literacy, it is certainly applicable any time – as long as one has the discipline to do so.
Free Webinars and More
The site offers much more than just the 30-step program. Money Management International included free webinars, tips, and an assortment of financial worksheets. They've also added a motivational tool: certificates – so that you are always focused and proud of your financial goals.
If you'd like to join the pledge that many others have taken to improve your financial well-being, visit www.financialliteracymonth.com.
Ask a Question