Bank of America Applies CARD Act Protection Laws to Small Businesses
On Thursday, April 1st, what seemed to be an April Fools' joke was anything but, as Bank of America® announced that it would be extending the protections granted by the Credit CARD Act of 2009 to small business credit card customers. Sometime between May and July, Bank of America® will implement the new policies that will prevent rate increases on existing balances. The new rules will also provide 45 day notice on rate changes (future balances), eliminate over-limit fees and give a minimum grace period of 25 days from the end of a billing cycle to when the payment is due for its 2 million small-business members.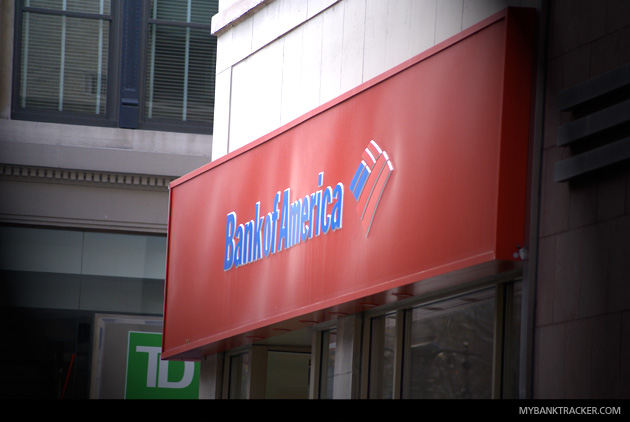 A representative at Bank of America® had this to say of the new offering; "We are committed to supporting the needs of our small business customers…We understand that small businesses have been especially hard hit in this economic environment, and our goal is to make it as simple and easy as possible for them to understand their lending products so that they can use credit wisely and grow their businesses."
One of the main reasons small business were not included in the original Act was due to the fact that organizations such as The National Federation of Independent Business declined to endorse the Act, due to policy disagreements.
With this announcement, a number of organizations and publications are worried that by extending the consumer protection laws on to small business card holders, banks will begin to increase interest, restricting credit to borrowers.
One of the arguments against extending consumer protections to small business cards is that it would restrict credit to borrowers. Bank lobbyists say curbing lenders' ability to "price for risk" will mean less credit and higher rates on average. Bank of America® spokeswoman Betty Riess addressed the notion, indicating "That's not part of the plan," and focused on their commitment to boost small-business lending by at least $5 billion in 2010.
Ask a Question