Existing Home Sales On The Rise Ahead of Tax Credit Deadline
The number of pending sales of existing homes in the US rose in February, giving the real estate market an optimistic outlook for the coming year.
Extended Homebuyer Tax Credit
Much of this recent increase in existing home sales has been attributed to the extended home buyer tax credit, which requires homebuyers to sign a sales contract by April 30th in order to be eligible. Pending sales on existing homes rose 8.2% according to the National Association of Realtors (NAR) Index, which now sits at 97.6, far above where economists thought February home sales numbers would be, with some actually predicting a decline of 0.5%.
The regional breakdown shows a 9% increase in the Northeast and South, with only a 5% increase in the West. The Midwest saw the largest increase in sales contracts signed, with 22% growth in February.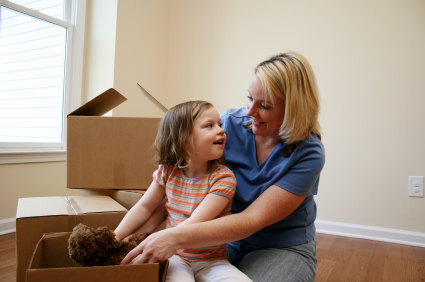 Sales of New Homes Still Faltering
While these new numbers from the National Association of Realtors are optimistic about the sale of existing homes, new home sales have continued to decline, according to a Census Bureau report, which stated that in February new home sales dropped 2.2% from January numbers. Many are concerned that the Fed's decision to end its purchase program for mortgage backed securities may have put a damper on new home growth.
The most promising news for the real estate market will be for the job market to improve. This has historically been a reliable indicator of overall economic strength and according to a BusinessWeek interview with Michael Feroli, the chief U.S. economist at JPMorgan Chase & Co., "If what we're seeing in the labor market is actually showing decent growth, then I would expect housing would follow along."
Ask a Question