Credit-Rating Firms Liability Addressed by Senate Banking Committee Proposal
A bill proposal being passed around the Senate Banking Committee contains provisions that could make it easier to hold credit rating companies accountable for the risk assessments that they provide.
Difficulties in Credit Rating Firm Litigation
Many have said that credit ratings agencies should be held liable for their hand in the recent financial crisis, citing cases where ratings companies such as S&P and Moody's were accused of fraudulently giving top ratings to mortgage bonds after receiving fees from banks for their services.
These cases were dismissed, but the new proposal could make it easier for judges to hold these companies liable for their ratings by increasing transparency and reducing the burden of proof on plaintiffs. Instead of needing to demonstrate that the ratings company knowingly misled investors, the proposal would instead only require that they prove that the company was "grossly negligent" or "unreasonable" in their rating procedure.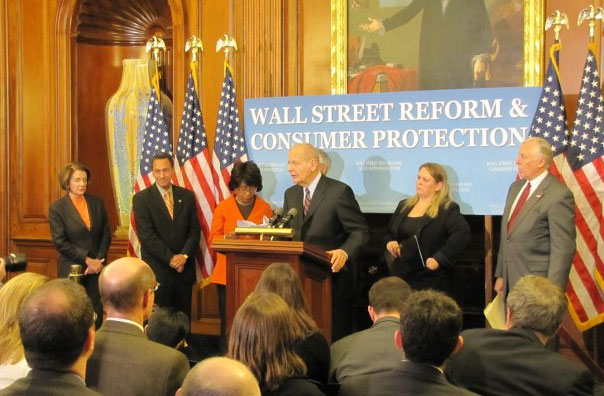 Incentives for Better Risk Assessment
By making it easier to bring suits against credit rating firms, supporters of the bill such as Representatives Paul Kanjorski (D – Penn.) and Jack Reed (D – R.I.), hope that some of the inaccurate risk assessments that led to the financial crisis would be avoided. However, companies like S&P have been eliciting the support of Republicans to move and block the bill from reaching the Senate floor.
Representatives from S&P responded, saying that such a proposal would only scale back the number of ratings, which could be disastrous at a time when the economy is only starting to recover and many businesses are hoping to be rated in order to be able to raise debt.
"When you think about the economic impact that it could have, particularly when we are trying to grow and recover from what has been a very difficult period, it could have a significant effect," said Catherine Mathis in an interview with Bloomberg news.
Ask a Question