Layoffs and Discharges Decrease in February, But Still No Major Growth in Employment
The job market did not undergo much change in February, but continued trending upward, according to a U.S. Bureau of Labor and Statistics report. Despite the overall lack of market movement, the numbers did show job opening rates slowly trending upward from July 2009 levels and layoffs trending downward from January 2009 levels.
Openings, Hires, and Separations
The survey, titled JOLTS, focused on job openings, hires and separations occurring in February 2010. Job openings moved down slightly from 2.2% to 2.1% in the past month. New hires also fell 0.1% from 3.2% to 3.1%. Total separations (voluntary, involuntary and retirements) dropped from 3.7% to 3.1%.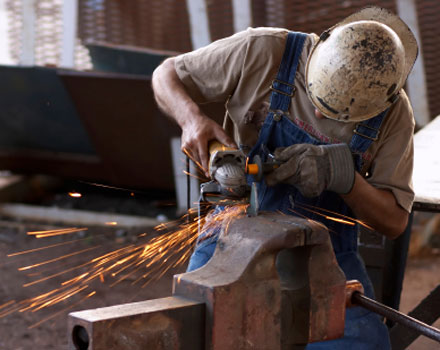 Although the levels did not budge upward substantially, layoffs and discharges did fall from 1.5% to 1.4%. Layoffs and discharges have fallen 0.6% from one year ago, which could be seen as good news for members of the workforce. Some industries fared particularly well: Arts, entertainment and recreation workers were laid off or discharged at a 1.2% rate, down from 2.1% the previous February. Real estate, finance and educational services professionals also saw decreased layoff and discharge rates.
No Major Shifts in Hiring Levels

Total hiring levels, flat at 3.1% or 3.2% for the past year, did not experience any movement. Government and private hiring levels each remained steady, as they have for the past year. Job openings in both sectors did not jump much but did rise from November 2009 levels.
The survey reinforces a recent Department of Labor monthly report that showed no significant change in the national unemployment rate despite the addition of 162,000 jobs to the market.
The JOLTS survey results are taken from a random sample of 16,000 businesses, including factories, offices, stores and government agencies in each state. The Bureau of Labor Statistics publishes the results each month at its website.
| Date | Openings | Hires | Separations | Layfoffs |
| --- | --- | --- | --- | --- |
| Feb. 2009 | 2.1% | 3.1% | 3.7% | 2.0% |
| Jan. 2010 | 2.3% | 3.2% | 3.2% | 1.5% |
| Feb. 2010 | 2.1% | 3.1% | 3.1% | 1.4% |
Ask a Question