FDIC Chair Stresses Financial Education In Tough Climate
Sheila C. Blair, FDIC Chairman, said in a speech Wednesday that providing core financial education to consumers was one of the agency's keys to avoiding another financial crisis. Blair told the Operation HOPE Financial Forum in Atlanta that sound financial skills would lead to saving more and spending more wisely.
"It's essential that people of all ages, and of all income levels, and from all walks of life learn to make informed and prudent financial decisions," Blair said. "Financial literacy is very effective in changing behavior."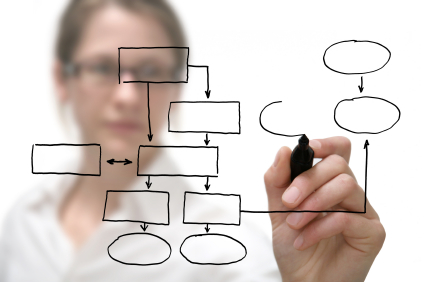 Current issues
Blair said one of the main causes of the recent financial crisis was a "decades-long process where national policies have skewed economic activity away from savings and toward consumption, away from investment in our industrial base and public infrastructure and toward housing, and away from the real sectors of our economy and toward the financial sector."
Saving money, establishing a savings account, properly balancing income and expenses, and avoiding unwieldy debt are actions Blair suggested citizens take to maintain financial health. She suggested expanding consumer access to "safe accounts," which would be federally insured, simple and affordable accounts that could give people a chance to establish a financial base.
Education Options
Blair cited the FDIC's Money Smart initiative as a good example of an effective financial education service. Money Smart, launched in 2001, has been used by 2 million people and is available in seven languages. Blair said a Gallup poll indicated users of Money Smart saved more, better understood financial principles and did more research while choosing financial services.
For help with your financial questions, visit our "Ask a Question" section here, and get user-generated feedback from the MyBankTracker.com network.
Ask a Question