Greenspan Defends Fed In Front Of the FCIC
Alan Greenspan, the former chairman of the Federal Reserve, rejected criticism of the agency for its actions leading up to the financial crisis at a hearing Wednesday.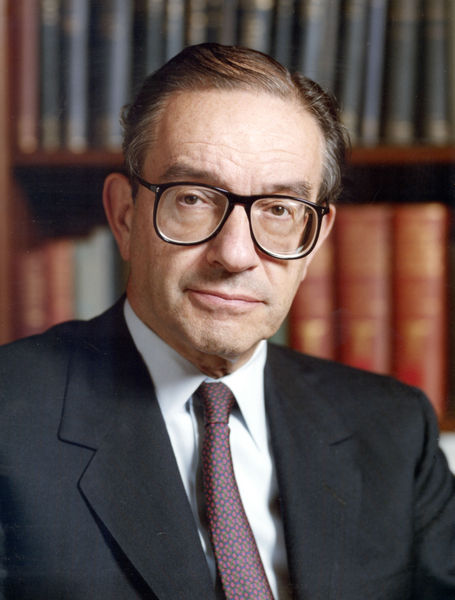 Acknowledges Mistakes
The Financial Crisis Inquiry Commission (FCIC), which is holding hearings over the next several days, asked Greenspan questions about decisions made during his 19-year term as Fed chairman. In response, Greenspan defended his choices, specifically the decision to keep a low interest rate before the U.S. housing bubble burst in 2008. Greenspan did acknowledge some mistakes made by the Fed under his watch.
"The issue of retrospect and what you should have done is a really futile activity," Greenspan said. "I was right 70% of the time. But I was wrong 30% of the time and there were an awful lot of mistakes in 21 years."
Greenspan Stands Behind Actions
At the heart of the committee's criticism was what many viewed as inaction by the Fed regarding low-down-payment and subprime lending. Greenspan defended those claims by saying the Fed warned about the prevalence of these risky lending tactics in 1999 and 2001. He said the Fed could not have clamped down on these behaviors because of a pro-home ownership consensus supported by the U.S. Congress.
Greenspan did admit the Fed underestimated the "state and extent" of pre-crisis risky financial practices. He said the banking system was underfunded for the past four or five decades, but maintained the Fed's lack of resources was not reason for any mistakes.
Citigroup Leaders, Bernanke Also Speak
Executives from Citigroup also spoke in front of the commission, with some saying they regretted not foreseeing the housing crisis. Current Fed Chairman Ben Bernanke addressed the panel this afternoon, giving an upbeat assessment of the current economy.
Ask a Question