Identity Fraud Still An Issue, Despite Advances
Despite the development of increasingly sophisticated anti-fraud safeguards, identity theft isn't happening any less. In fact, as many Americans fell victim to fraud in 2009 as did in 2003: 9.9 million.
So why hasn't identity theft been deterred at a higher rate?
We can blame it on the fact that credit grantors are too tolerant of potentially fraudulent applications, according to a study by University of California lecturer Chris Jay Hoofnagle.
Credit Grantors Deemed Too Lenient
The study, titled "Internalizing Identity Theft," looked at a sample of six victims of identity theft to find out how the fraud went unnoticed. Hoofnagle studied 16 impostor applications for credit or medical services and found that all 16 were granted despite glaring errors. Some of the errors on applications included incorrect addresses, phone numbers, dates of birth, social security numbers and driver's license numbers for the supposed applicants. The most obvious mistake was a clearly misspelled last name on a credit application — an application that was granted.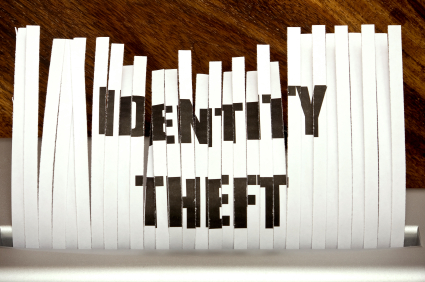 Hoofnagle argues in his study that credit grantors do not pay enough attention to fraud risk as compared to other factors such as credit risk when approving credit. He found some credit granting companies used fully automated ways of processing new accounts and that anti-fraud efforts were often deemed too costly.
"Anti-fraud efforts cost money and are subject to diminishing returns," wrote Hoofnagle. "And thus credit grantors will not try to completely eliminate identity theft."
Credit Rating Firms May Also Need To Firm Up Practices
Some U.S. Representatives within the Senate Banking Committee support a bill that could force credit ratings agencies to be held liable for helping facilitate the recent financial crisis. Leading up to the financial crisis and mortgage meltdown, ratings companies such as Moody's and S&P gave high rankings to bonds that turned out to be risky investments.
The politicians in favor of the bill want to make it easier to file suits against credit rating companies, while dissenters worry the bill could slow the economic recovery.
Ask a Question