Online MasterCard Marketplace To Open In Collaboration with Next Jump
Predictive text on your cell phone is annoying, but what would you say to a predictive shopping mall? MasterCard is set to open just that. On Monday, MasterCard Marketplace is set to launch with help from Next Jump, a NY-based firm that specializes in technology to help retailers refine their product offerings based on consumer purchasing trends.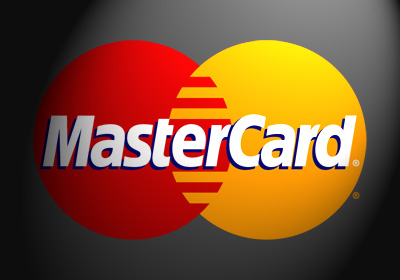 The Marketplace
MasterCard believes this innovative shopping experience will be a game-changer for online consumption. Building a site/platform based on a payment network rather than a brand has never been done before, and not having a specific retailer as the center of focus is probably risky. Furthermore, privacy advocates caution that such an interface requires customers to give up more personal information for fewer longterm benefits than a site that uses the same technologies to cultivate brand loyalty. However, the idea of personalized shopping has long preoccupied American shoppers, and the ease of personalized online shopping might be the next logical step in shopping evolution.
The Formula
Companies of all kinds try to predict consumer spending trends. What sets Next Jump apart from competitors is that it draws on patterns from thousands of retailers, which makes its sample size of consumers much larger than specialized studies. The company's founder, Charlie Kim, boasts that he can convert one out of every eleven Internet browsers into buyers. He has not only turned employee discount and rewards programs into algorithms for merchants, products, and savings programs alike… his company will also be able to convert every click on the MasterCard Marketplace into data for further data collection and reward specialization.
The Privacy Concerns
MasterCard is working to ensure customers' privacy, but specialists like Joseph Turow, a communications professor at the University of Pennsylvania, is cautious about this new shopping design. Merchants do not learn the personal identity of individual customers, but their demographics, which are then used to group them with other shoppers who share various characteristics. It is from this information that deals and savings are then produced for various customers. It's unclear whether opposition to the system is more firmly rooted against privacy concerns or profiling concerns, but suffice to say, the system will use the information it gleans to guide customers' purchasing habits across the Internet.
Ask a Question