FDIC Votes To Extend Additional Deposit Insurance Policy
Banks could benefit from The Federal Deposit Insurance Corp.'s decision to extend unlimited deposit insurance on business accounts. The FDIC board voted Tuesday to extend the Transaction Account Guarantee (TAG) program for six additional months, providing insurance on checking accounts larger than the agency's usual $250,000 limit, according to Bloomberg. The TAG program, which was set to expire in June, was put in place to help banks stay afloat during the financial crisis and has already been extended once.
Bank Failures Not Slowing
One of the primary reasons the FDIC decided to extend the program again are the recent and projected struggles for small banks. Through the first four-plus months of 2010, 42 banks have failed, with more expected to go under as a result of bad loans on development and commercial property. The U.S. hit its bank closure peak in 2009 at 140, but that number could be trumped in 2010.
Extension A Lifeline For Faltering Industry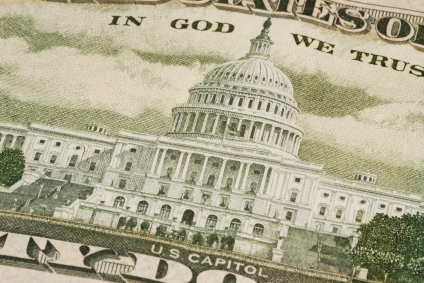 Chris Cole, senior regulatory counsel for Independent Community Bankers of America (ICBA), told BusinessWeek that the extension would be "considered a victory" for banks. Some large banks such as Citigroup, Wells Fargo and JPMorgan Chase opted out of the program at the end of 2009 after the FDIC raised fees affiliated with the program. But small banks told the FDIC the cautionary measure was still necessary to avoid additional failures. The American Bankers Association and the Independent Community Bankers of America were among the groups in support of another extension to the TAG program, according to BusinessWeek. There are 6,400 banks currently using the TAG program.
Higher Fees For Large Institutions
The FDIC also voted Tuesday to propose a change in its methodology from relying on credit rating agency scores to using a more in-depth risk assessment process, according to MarketWatch. The new assessments would use scorecards which would take into account institution's ability to weather financial stresses and how much the institution's potential collapse would injure the economy as a whole. Banks with more than $10 billion in assets would be affected by the proposal.
Ask a Question