Bernanke Remains Cautious on Economy Despite Signs of Recovery
Testifying in Washington today, Fed Chairman Ben Bernanke gave a forecast of "moderate economic recovery" for coming quarters, despite optimistic retail sales and consumer price index numbers.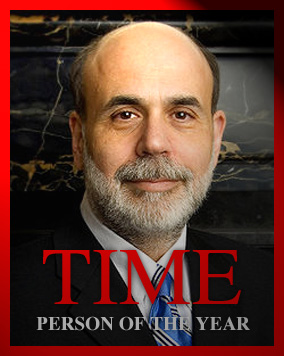 A Restrained Forecast
While Bernanke said that these numbers do demonstrate some growth, he said that other restraints, such as weak commercial and residential construction, will keep growth at only a moderate rate. He also pointed out that it will take a "significant amount of time" to recover the millions of jobs lost over the past few years.
The Fed Chair also cited decreased federal and state budgets as a cause for depressed spending and slower growth.
Importance of a Balanced Budget
In order to boost growth, Bernanke emphasized the importance of putting the federal budget on a path towards a sustainable balance. This would not only accomplish the task of maintaining public confidence in the financial markets, but would also in the long term make it possible to keep interest rates low.
To read the full text of Bernanke's prepared testimony, click here.
Ask a Question