Tax season is wrapping up and crunch time has officially arrived, so make sure to get your taxes in if you haven't already.
So what will you do with your refund if you are lucky enough to get one? According to surveys, 56% of your fellow Americans will use their return to pay back bills and 34% will put the return into savings. Both very wise choices in a recession year.
This is a friendly reminder from MyBankTracker to get those taxes in and spend your refund wisely!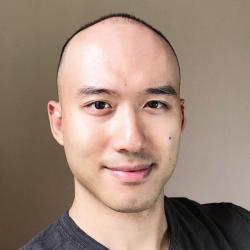 Simon Zhen is a research analyst for MyBankTracker. He is an expert on consumer banking products, bank innovations, and financial technology.
Simon has contributed and/or been quoted in major publications and outlets including Consumer Reports, American Banker, Yahoo Finance, U.S. News – World Report, The Huffington Post, Business Insider, Lifehacker, and AOL.com.
Ask a Question