Citigroup Profits Out of the Red for the First Time in 2 Years
Citigroup has spent two years in the red, reporting consistent profit losses, but it reported a $4.4 billion profit in the first quarter of 2010. Thanks to a resurgance in the bond market and an overall improvement in the economy, the bank's earnings beat analysts' expectations and boasted the best accounts reporting since the financial crisis began in 2008.
A Rocky Road to Recovery
Two years ago, Citigroup received two different bailout assistances, which gave the government a 27% ownership stake. It posted multi-billion dollar losses in eight of the last nine quarters, and its shares briefly traded for under a dollar. Today, the stock has begun to rebound, and the Treasury Department has signaled that it will soon begin to sell its 7.7 billion shares. Citigroup boasts strengths as a dominant entity in fixed income and emerging markets, which aided its first quarter earnings. JP Morgan Chase and Bank of America® were also able to boast big first-quarter earnings thanks to hefty trading profits and less money being added to their loan reserves.
Fresh Concerns

It will be difficult for Citigroup to shed its troubled past, even as it moves towards a stable earnings future. The SEC charged Goldman Sachs Bank USA with fraud last Friday because of complex mortgage bond deals, and other big banks are certainly vulnerable to the regulatory microscope. It is unclear whether Citigroup will face similar charges, but their executives are downplaying the inquiries and focusing on the positives, such as improved credit quality in Asia and Latin America and the decrease in borrowers who are falling behind in their credit card payments.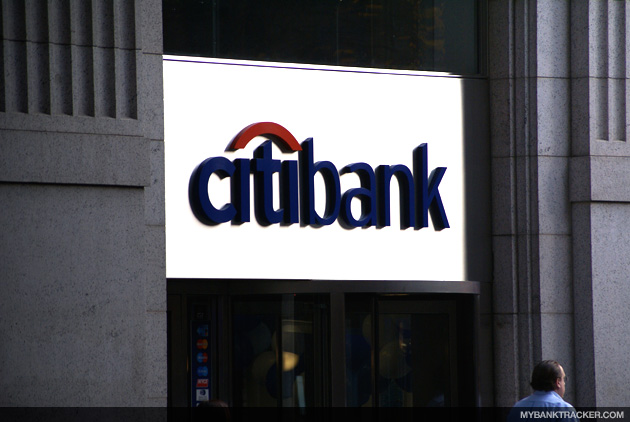 Changes Ahead
Over the last two years, Vikram S. Pandit, the chief executive of Citigroup, has implemented a strategy to transform the company from a "financial supermarket" into a more streamlined global bank. Pundit is slowly chipping away at the mass of complex businesses, like insurance and brokerage units, that comprise the financial network and focusing on multinational and high net-worth customers. By shrinking the bank's balance sheet, Citigroup is stabilizing its finances and overhauling its risk management systems. Citigroup's annual meeting is tomorrow, and the executive team will no doubt be focusing on its progress and setting a new tone to match this quarter's turnaround.
Ask a Question