Getting A Job After Graduation Still Difficult for Class of 2010
Despite some definite improvement in the economy from last year, college graduates this year still face a very difficult job market. According to a study by outplacement firm Challenger Gray & Christmas, Inc., over half of the human resources executives polled said that their hiring outlook for graduates has not changed from a year ago.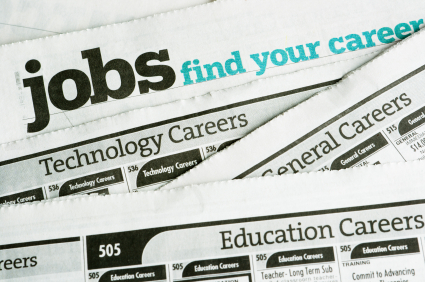 Employment Prospects Remain Constant
Despite the fact that employment numbers remain depressed, there are some firms that expressed optimism, with 28% saying that the job outlook for graduates is "slightly better" than a year ago, and 13% saying the job market is "much better" for this year's graduates.
Job prospects were expected to be the best for students graduating with degrees in the health care field and business administration, with respondents estimating success in those two fields at 26.3% and 18.4% respectively.
Some Cautious Optimism
A separate study by the National Association of Colleges and Employers, however, is slightly more optimistic, claiming that employers are planning on hiring 5.3% more college graduates from the class of 2010 than the class of 2009 for either full time positions or internships.
The biggest jump in employment is estimated to be in the Northeast, where employers say they expect employment to surge 25.5%
While this is good news, it is still not a complete recovery to pre-recession hiring levels, as employers polled that year reported a 22% decrease in hiring for the class of 2009 than for the class of 2008. We will have to wait until the caps fly to really see if these numbers show a small change or the beginning of a real turnaround in hiring for college grads.
Ask a Question