Mortgage Rates Decline After Long Upswing
After four straight weeks of rising mortgage rates, potential homebuyers got a break Thursday when it was announced mortgage rates dropped this week.
The average rate for a 30-year fixed rate mortgage dropped to 5.07% from 5.21% a week previous, according to Freddie Mac. The average 15-year fixed rate mortgage fell to 4.40% from 4.52%.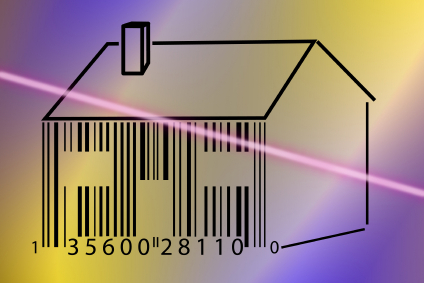 "After rising for four consecutive weeks, mortgage rates eased back to where they were two weeks ago and still remain historically low," Freddie Mac vice president and chief economist Frank Nothaft said in a statement.
Freddie Mac: Rates 'Help Stabilize The Housing Market'
Mortgage rates last week hit an eight-month high. This came a few days after the Federal Reserve ended a program to buy $1.25 trillion of mortgage-backed securities that kept rates low in an effort to steady the housing market.
Experts saw this week's declining rates as a potentially positive sign. Activity in the residential housing market increased in March while home prices remained stable, according to Freddie Mac.
"Low mortgage rates continue to help stabilize the housing market," Nothaft said.
In related good news for the housing market, the Census Bureau reported Friday that construction of new housing grew 1.6% in March. Earlier this week, a National Association of Homebuilders index that measures builder confidence reported a rise from 15 in March to 19 in April.
Rates Still Near All-Time Lows
This week's drop in rates nearly offset the steady escalation that has taken place over the past few weeks. From one year ago, rates on 30-year fixed rate mortgages are up 0.25%, while rates on 15-year fixed rate mortgages are down 0.08%.
Average rates remained highest in the Northeast, at 5.13%. The nation's lowest average rates, 5.0%, were in the Southeast.
Check out Freddie Mac's official release on mortgage rates here.
Ask a Question