Recession Ups Prices of Another Basic Commodity – Water
With the economic downturn currently felt across the country, consumers now not only have to contend with making ends meet and managing debt; they also have to keep up with the rising prices of yet another essential commodity: water.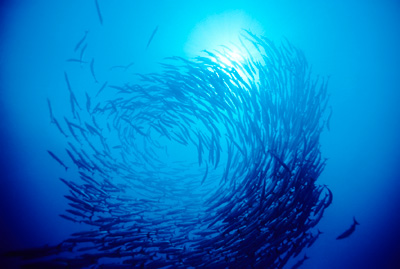 Usage Down, Rates to Go Up
Water utility companies are feeling the heat as water usage drastically dropped. The specific reasons may vary from city to city but several factors have been pinpointed as the causes of the decrease in water use — manufacturers closing or downsizing operations, a tourism industry at a standstill, and a real estate market that's fast going nowhere. And as with any business operation, when usage drops, sales fall as well, and therefore an increase in service cost is sure to follow.
The rising cost of water utilities is another burden that consumers have to bear in this recession that has long since taken its toll on Americans.
"This is happening most everywhere. It's a regional thing, it's a national thing," says Norm Labbe, superintendent of the Kennebunkport &Wells Water District in southern Maine, which experienced an 11-percent drop in water sales in 2009.
A Sour Economy
Citing a "sour economy" as the main reason for the drastic plunge in usage and sales, Labbe said that many water companies are also seeing the same revenue shortage. And this statement certainly holds true in many areas in the country, in particular, those with high unemployment rates.
For instance, in Mount Pleasant SC, despite its belt-tightening measures that included letting go of 9 employees and cutting operational expenses by 10%, the water utility company still had to charge consumers an additional 9% on water rates. Foreclosed homes and businesses filing for bankruptcy are cited as the main reasons for the dire situation.
According to a study made by the Water Research Foundation, a non-profit organization based in Denver, CO, in general, water demand has fallen because home foreclosures and the loss of jobs have prompted residents to move away to new locations.
A lot though, still hinges on where one is currently residing. "The economy is better in some places than in others," said Rob Renner, executive director of the foundation.
Costs Stay the Same
Water companies commonly hike up rates when major expenditures are made like the installation of new water lines, or water treatment projects. But with consumption down, water companies are now faced with financial issues as their basic operating costs remain the same. This means that decreased water usage can also be a cause for a surge in water rates, which is essentially what's happening now.
Ask a Question