Bank of America's Proposed Plan: No Mortgage Payments for 9 Months for the Jobless
Bank of America® continues on its strides to help struggling homeowners by proposing a new program to federal regulators. Under the proposed plan, mortgage customers who are collecting unemployment benefits would not have to make mortgage payments for nine months.
Providing Leeway for the Unemployed
Bank of America® is giving jobless mortgage customers extra time to find work while still being able to keep their homes. After the nine months, those who have found jobs would have the amounts of their unmade payments added to their mortgage. If new employment isn't paying enough, applying for a mortgage modification would an option.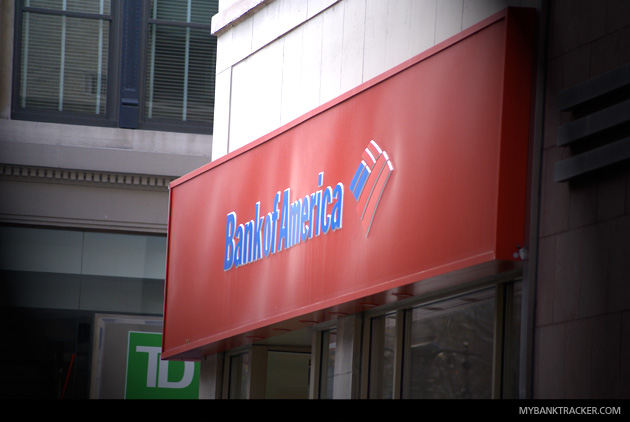 If customers fail to secure employment at the end of the nine-month period, they agree to sign over their homes to Bank of America®. The bank would also give them at least $2,000 for moving expenses. The program would be beneficial to the bank as it could help the institution save millions when it comes to collection and foreclosure expenses.
The Proposal is Getting Praises
Although the proposal seems to breathe a sign of relief for troubled mortgage customers, it is still subject to regulatory approval that may or may not happen. The program has received support from industry experts as it has been deemed a unique method of reducing the effects of high unemployment, which has been blamed for causing mortgage delinquencies and foreclosures. Mark Williams, a former Federal Reserve bank examiner, said, "It's an innovative way for Bank of America® to demonstrate it's working with its customers. Regulators should view this as a positive step as well."
Others view the proposal with reserve as the U.S. unemployment rate lingers around 10% with little projected improvement for the rest of the year. But, recovering home values due to the stabilizing housing market may prove to be an incentive for mortgage customers to work towards keeping their homes.
Ask a Question