Mortgage Applications Increase Last Week, Says MBA Survey
According to a Mortgage Bankers Association (MBA) survey released today, both purchase and refinance mortgage applications increased this week. The survey is an important indicator of demand in the real estate market for new and existing home purchases.
Possible Reasons for the Increase
Michael Fratantoni, the Vice President of Research and Economics for the MBA, said that this can be attributed to the fall in treasury rates, which led to a decrease in mortgage rates last week, as well as the upcoming deadline for the homebuyer tax credit.
"Some borrowers took advantage of this recent rate volatility to lock in a low fixed-rate loan," said Frantantoni in a press release. "Purchase applications continued to increase coming out of the Easter holiday, as we approach the end of the homebuyer tax credit, and are up modestly over last month."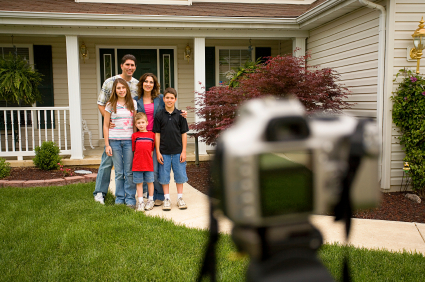 Purchase and Refinance Mortgage Rates
The Refinance Index rose 15.8 percent and the Purchase Index rose 10.1 percent from a week ago. 15- and 30-year fixed-rate mortgages and 1 year ARM mortgage rates all decreased from last week, with the average 30-year fixed-interest mortgage rate showing the greatest decrease of 0.13 percentage points. The 15 and 1 year ARM rates declined 0.11 and 0.07 percentage points respectively.
For more information, visit the MBA website here.
Ask a Question