Jobless Claims and Unemployment Benefits Both Decline Last Week
Jobless claims and unemployment benefits both declined for the week ending April 17, according to the newest report released Thursday by the Department of Labor.
Initial Unemployment Claims
Initial unemployment insurance claims were down 24,000 for the week reported, dropping to 456,000 after climbing to 480,000 the week before. This could be a good sign that more people are starting to find work, although these numbers are pretty much on par with expectations from economists. According to the Labor Department, the rise in the previous two weeks were largely due to volatility surrounding Easter, and this week shows a return to a more normalized level, and is 164,824 below the same week of last year.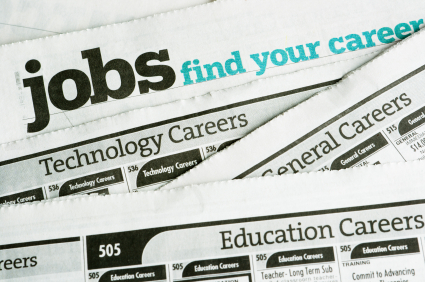 Breakdown By State and Industry
The Labor Department provides a great breakdown of the way unemployment claims are divided up by state on their website. The two states that saw the biggest decreases in initial unemployment claims were Kentucky and Iowa, with 2,147 and 1,447 fewer claims, respectively. The Labor Department cited fewer layoffs in construction and manufacturing as the reason for the decrease in Iowa.
Some of the states with the biggest increases in claims last week were New York, California, Florida and Indiana, all with an increase of more than 5,000 claims. New York and California had by far the most, with 23,876 and 23,785 respectively. In New York, layoffs in the transportation and service industries led to an increase in claims, while in California layoffs in the service industry as well as a return to a five-day workweek after the state holiday on March 31.
For more information, you can see the full Department of Labor press release here.
Ask a Question