Treasury Looking to Sell 1.5 Billion Shares of Citigroup
The U.S. Treasury is looking to sell 1.5 billion shares of Citigroup as it begins to dump its 27% ownership stake of one of the last financial institutional beneficiaries of the Trouble Asset Relief Program (TARP).
The Government to Make a Hefty Profit
Of the $45 billion in TARP support that Citigroup received, $25 billion was offered in exchange for shares of common stock at $3.25 each. The other $20 billion was received as a loan, which Citigroup has repaid.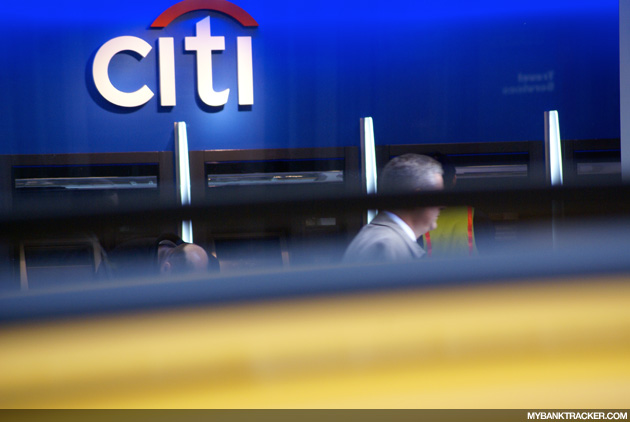 The government could reap a significant profit as Citigroup stock trades at $4.66 per share near the end of the trading day on Monday. If the Treasury were to sell all their Citigroup common stock at current prices, the government could convert their shares for approximately $36 billion – rendering a profit of nearly $11 billion.
On Track to Cutting Ties With TARP
In a statement filed with securities regulators, the Treasury plans to divest the 1.5 billion shares of Citigroup common stock "in an orderly fashion under an arranged written trading plan" conducted through Morgan Stanley, the acting sales agent for the Treasury. The sale represents the start of Treasury's plan to relinquish its 7.7 billion shares in Citigroup, which the government received in under TARP provisions during the peak of the recent financial crisis in late 2008.
The completion of the sale would bring Citigroup very close to ending ties with the government due to the Treasury's remaining holdings of Citigroup trust preferred securities and warrants for its common stock.
Ask a Question