FOMC Committee: Fed Will Not Raise Rates Soon
The Federal Open Market Committee emerged Wednesday from its two-day meeting with a somewhat optimistic view of the U.S. economy, but not enough confidence to raise the target federal funds rate, which remains at a near-zero level.
The FOMC, part of the rate-controlling Federal Reserve, said rates will stay between 0 and 0.25% for "an extended period." The Fed has kept its key interest rate at a very low level since December 2008 to help the economy ease out of its slump. While the committee's statement was guardedly optimistic, it cautioned against assuming the economy is in the process of a full-scale recovery.
"Economic activity has continued to strengthen…the labor market is beginning to improve," the statement said. "Growth in household spending has picked up recently but remains constrained by high unemployment, modest income growth, lower housing wealth, and tight credit."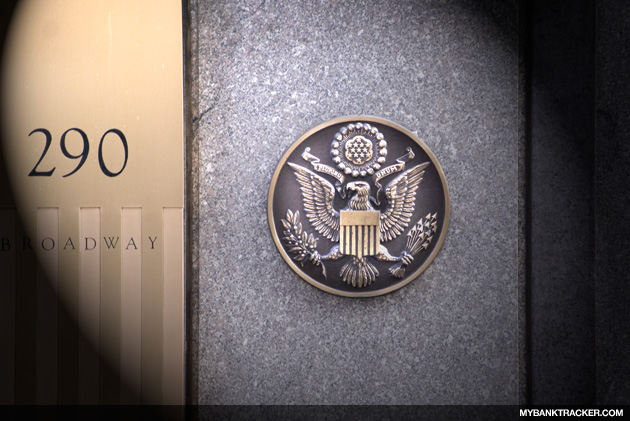 The FOMC cited examples of the current mixed reports on the status of America's economy: Housing is up, employment, manufacturing and retail sales are getting healthier, but incomes are not growing at a quick pace. The committee did not set a target date for a possible rate increase.
"The committee…continues to anticipate that economic conditions, including low rates of resource utilization, subdued inflation trends, and stable inflation expectations, are likely to warrant exceptionally low levels of the federal funds rate for an extended period," the statement said. "The committee will continue to monitor the economic outlook and financial developments."
Ask a Question